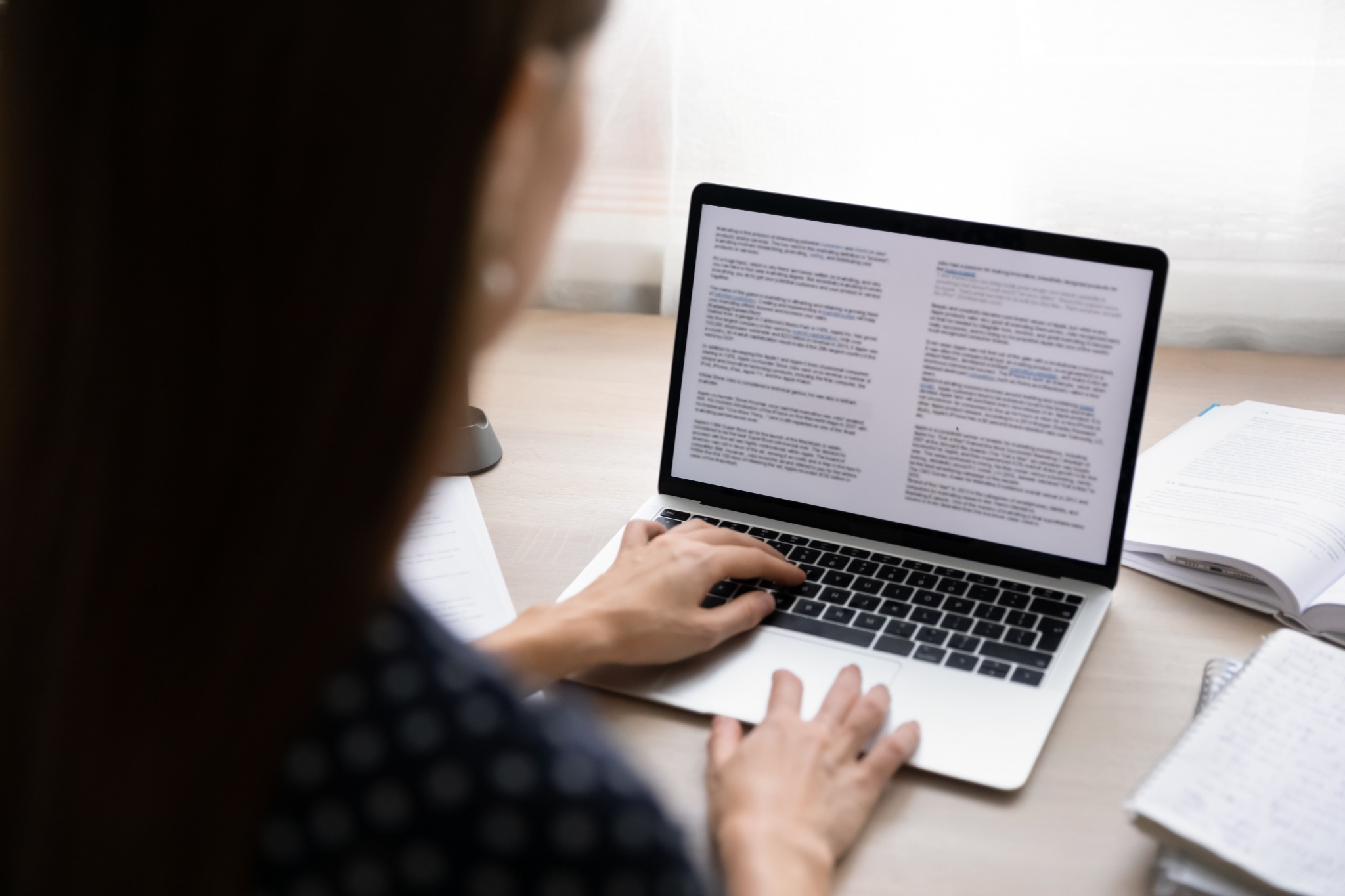 About Cynthia
If you're looking for someone to give your content extra polish and clarity, you've come to the right place. By working with me, you can be confident your content will be highly accurate and easily understood by your target audience.
Whether it's deciphering intricate medical jargon or simplifying complex tech topics, I've got you covered. 
I've spent years fine-tuning my skills, and I'm here to put them to work for you. If you're curious about collaborating, let's chat.

Visit my Top Rated Plus Upwork Profile.
"Cynthia is a great asset to any team. Highly recommended. Looking forward to working soon again with her."
- Andreas, Ergonomics Factory

"Cynthia has been editing 1500+ word pieces on complex medications and medical advice on this particular project. She has worked with us as we have iterated on the process and made substantial changes, often contributing incredibly helpful insight along the way. Cynthia is a trusted and highly valued content team member with an incredible eye for detail. I can't recommend her highly enough."
- Vella, HealthMatch


"I consider myself incredibly lucky to have stumbled across Cynthia when looking for freelance editors. She has become one of my most trusted collaborators, helping me manage teams of writers, graphic designers, and medical reviewers to produce really excellent health content. Cynthia has adapted to every new challenge with ease, and she's someone I know I can rely on to do the work at a consistently high quality. I would recommend Cynthia to anyone looking for a safe pair of hands for their content."
- Caitlin, Dovetail

"Cynthia has been a pleasure to work with here - she is friendly, organized, and communicative, and really collaborated with our team to make this project successful. We'll be happy to continue working together."


- Kellen, AnnexPro Inc.

"Only the blank page needs no editing."